Financial Accounting for the Trades
We help HVAC business owners  that are tired of not knowing their numbers, and overwhelmed with inefficiency, truly understand their business so they can build a profitable company.
GROWING A BUSINESS WITHOUT A PLAN CAN BE TOUGH
Consider some common frustrations that business owners have when they are worried about being inefficient, and their financial information is random or chaotic:
Owners feel like they are working too hard, and they put in too many hours. It feels like the business is running me.
It seems like the business isn't growing fast enough. If I could only get to X million, then I could solve my problems.
They stay up at night worrying about things.  IRS. Systems. Processes. Leads. Calls. More techs. My head is spinning.
Uncertainy about cash flow, and inability to make long-term decisions. How come I can't make a ton of money?
At High Velocity Accounting we understand you want to be proud of the company you've created. To be that way, you need to be able to know your numbers. Unfortunately, accounting and bookkeeping are tedious, and that can leave you feeling frustrated. We believe you can grow your company by knowing your numbers, and it shouldn't take an in-house accounting department to get you there. We understand worrying about your business every night is rough on the soul, that's why we're CPAs that specialize in HVAC companies. Here's how it works: First, book a free meeting, then we'll review your information, and we'll set up a plan to improve your reporting. Finally, you'll be able to manage your business with real time data. So, schedule a call, so you can stop losing money, and start building a more efficient company.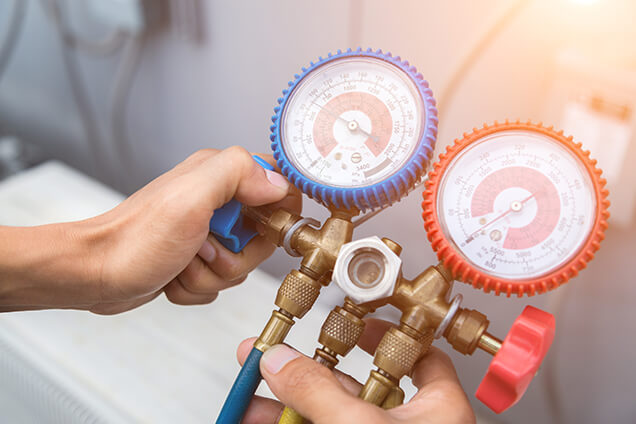 Begin with a foundation, set clear goals, eliminate obstacles and road blocks, prepare a plan, and document your base to measure your success and growth.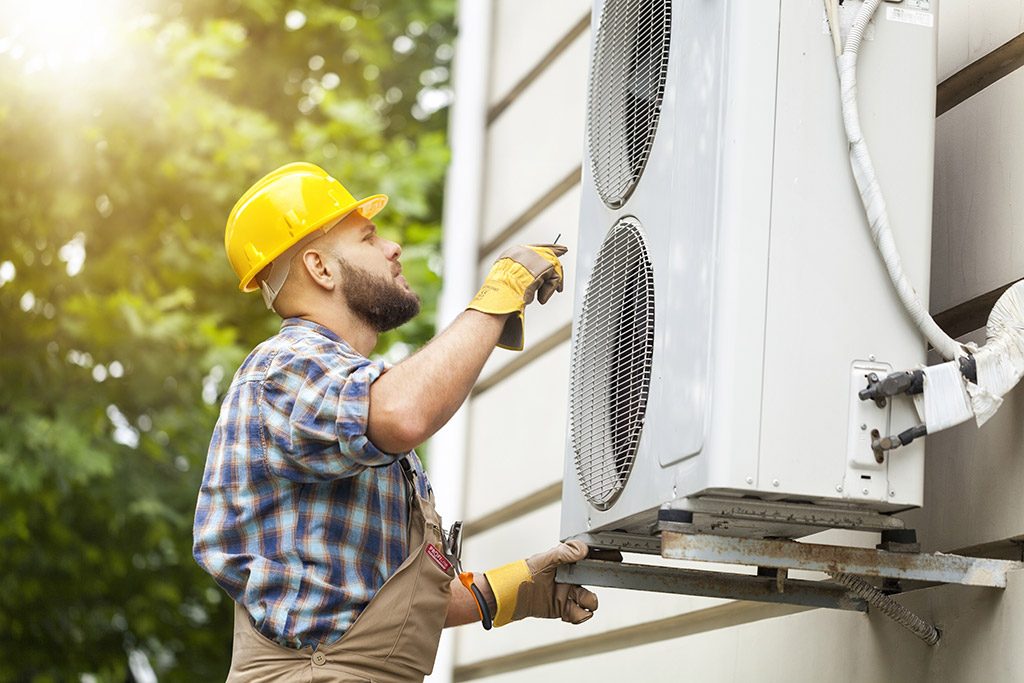 2. CREATE YOUR FINANCIAL PLAN
Integrate your strategic plan and begin your financial forecasting work. Don't worry, we'll walk you through eash step, and explain the benefits as we go.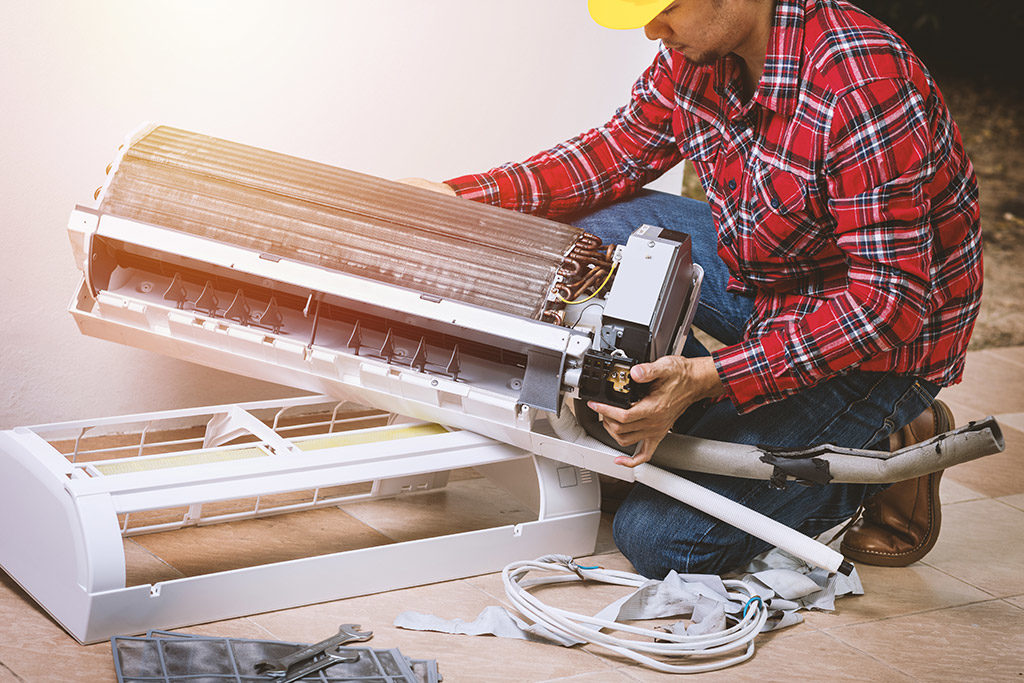 Assess the plan you are working. Measure actual results against forecasts, analyze relationships and make adjustments based on real data.

ACCOUNTING & BOOKKEEPING
Simplify your life and automate your bookkeeping. Iron out any issues between HCP or Service Titan. 

CHIEF FINANCIAL OFFICER
Deep dive into your financial operations. Minimize risk with capital analysis based on data.

OUTSOURCED CONTROLLER
Strategic data delivered by industry experts. Monthly reviews & financial discussions with owners.

CASH FLOW FORECASTING
Pay yourself first with real profit. Eliminate tax related surprises. Plan for the future.

EXECUTIVE COACHING
Forward-looking and strategic. Executive level decision making and advisory services.

BUSINESS DEVELOPMENT
Create a foundation, and build your business with a leadership strategy that matches your financial strategy.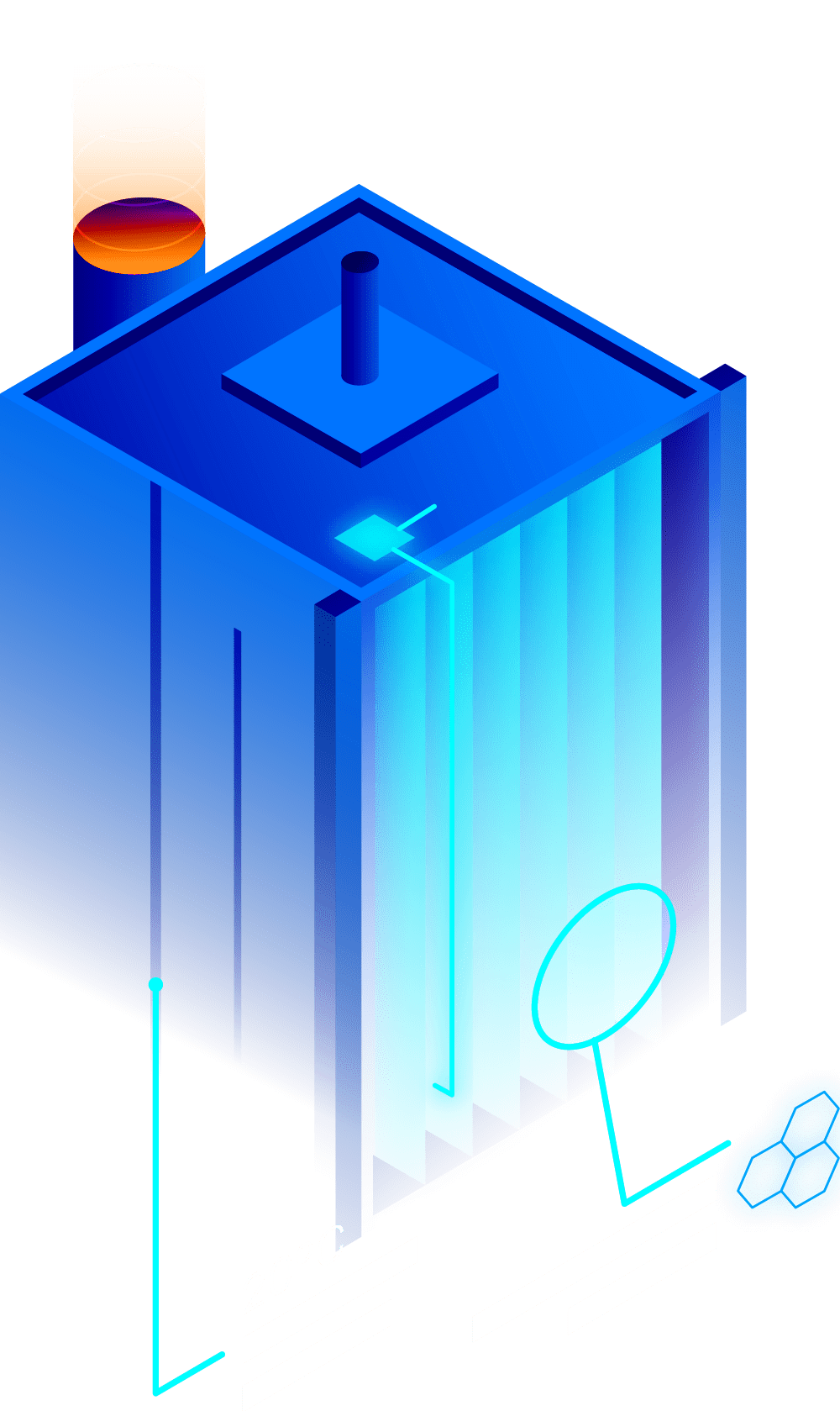 DOWNLOAD YOUR FREE E-BOOK.
This free guide specifically written to for HVAC business owners, explains what the disciplined owners working with us are doing, and how you can too.
Stop abdicating your business to people that don't have your best interest, or worse, your vision in mind. Scaling a business to $5 million in sales isn't an easy task, but turning that money into real profits is even harder.
ELEVATE YOURSELF.
Take the top step, and  feel supported in your position as the leader of your business. Enjoy a clear vision and build a thriving business that allows you to take vacations. Feel calm knowing that you don't need to go back to work for somebody else.