HVAC business owners struggle with knowing their numbers. So, we provide a financial process that helps you better understand your company. By eliminating the guess work, you are able to maximize your profits and focus on efficiency.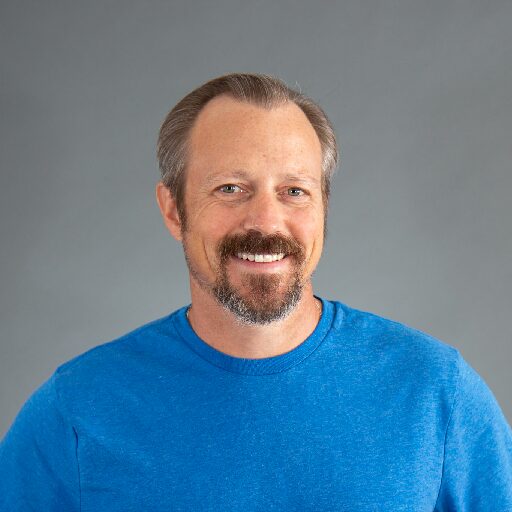 Brett Neal
CPA
Dirt bike riding accountant that enjoys flying and working on airplanes. I began my career as an aircraft mechanic, right across from the HVAC tech students at Long Beach City College. I enjoy working with the trades, and it is my purpose to help you build a stronger, more efficient business.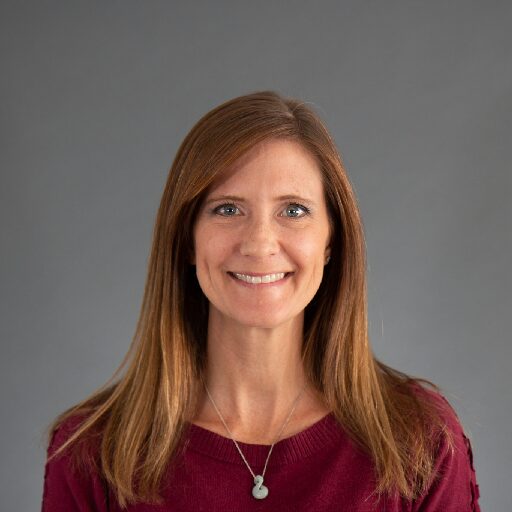 Seasha Neal
CPA
I love accounting!  I truly enjoy working with business owners by helping them dig into their numbers and gain a better financial understanding of their business.  I specialize in operations management and payroll.  I'm also a mom to two fun loving girls, ages three and five.  We are an active family and enjoy outdoor activities like camping, hiking, going to the lake, wakeboarding and snowboarding.